Our Partners
Building the software of the future, today.
Cloud software takes a lot of know-how to get things done right. We are on this journey with some of the best teams around. Whether you need help in the areas of AI, ML and Big Data, or taking your app or website into the cloud fast and efficiently. Our partners can help you scale your cloud systems the right way.
Artificial Intelligence & Machine Learning
Execute on AI and ML with experts in the field.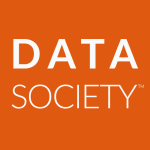 Data Society
Our love for data science has fueled our six-year journey
To catalyze your organization by integrating data analytics across teams and departments with high-quality, customizable, and practical data science training. We work with you to unleash your workforce's potential and prepare for the future.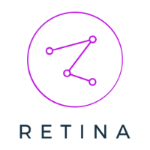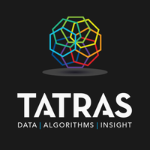 Tatras Data
We are a team of academics, data practitioners and business professionals with decades of experience in the data mining and data science disciplines.
We are a trusted and valued service provider for delivering robust and reliable Data Science solutions across various domains such as retail, healthcare, media, IT, education etc.
Cloud Services
Manage the cloud with tools built for it.

Implementation Specialists
Get help executing on your cloud system.